Arm-of-the-Sea Theater
Sunday 2pm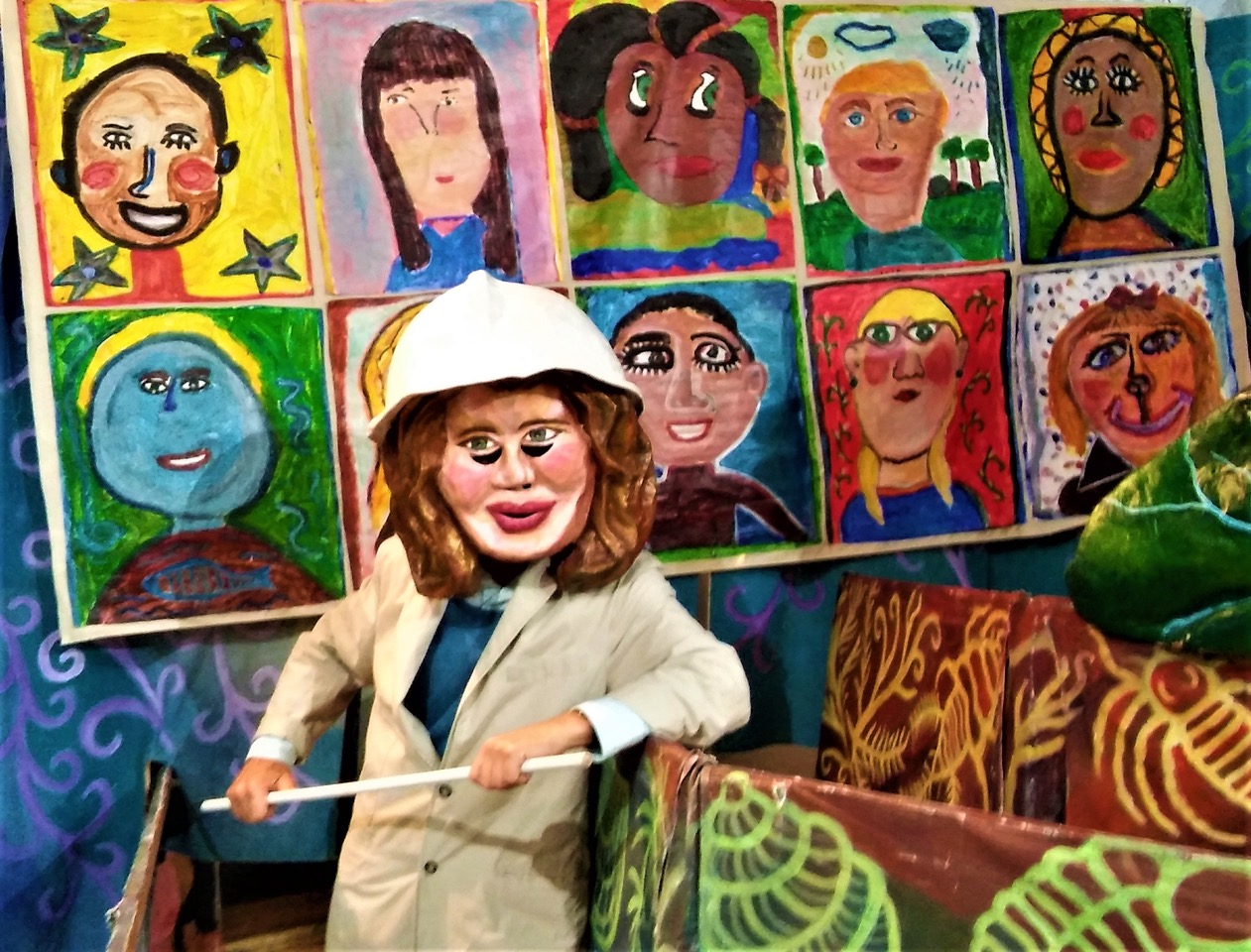 Photo by Jim Peppler
City That Drinks the Mountain Sky – Part 2
Here's the epic tale of New York City's water supply presented in the elemental beauty of mask & puppet theatre. This sequel to the company's original 1999 production continues the story into the 21st century, revealing the ecosystem of the Catskill mountain forest and introducing a new generation of watershed stewards confronting the challenges of climate change and monumental infrastructure repair needed to keep the water clean.
About Arm-of-the-Sea Theater
Arm-of-the-Sea fuses visual storytelling with live music in contemporary works of mask and puppet theater. Their multi-layered performances can appeal to audiences of many ages and walks of life. Founded in 1982 by Marlena Marallo and Patrick Wadden, Arm of the Sea illuminates the links between human communities and the life-support processes of the planet.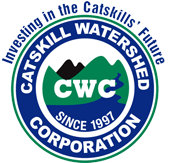 City that Drinks the Mountain Sky is provided thanks to the generous support of CWC.