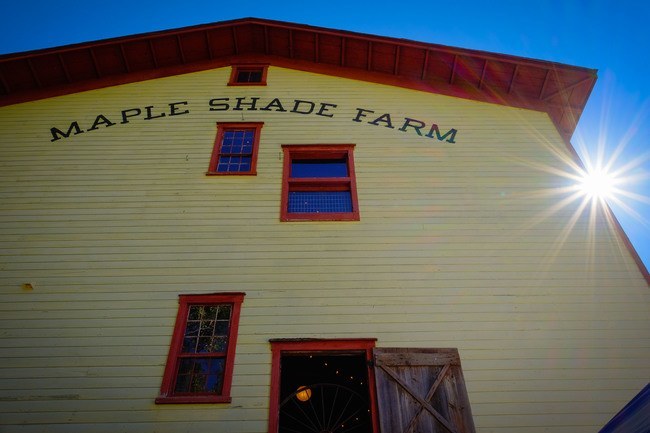 See the new photos from the 2015 Festival!
The 2015 Festival had beautiful sunny weather on both days, with fall foliage at its max. The music was great and so were the food and vendors. Lots of people came and had fun!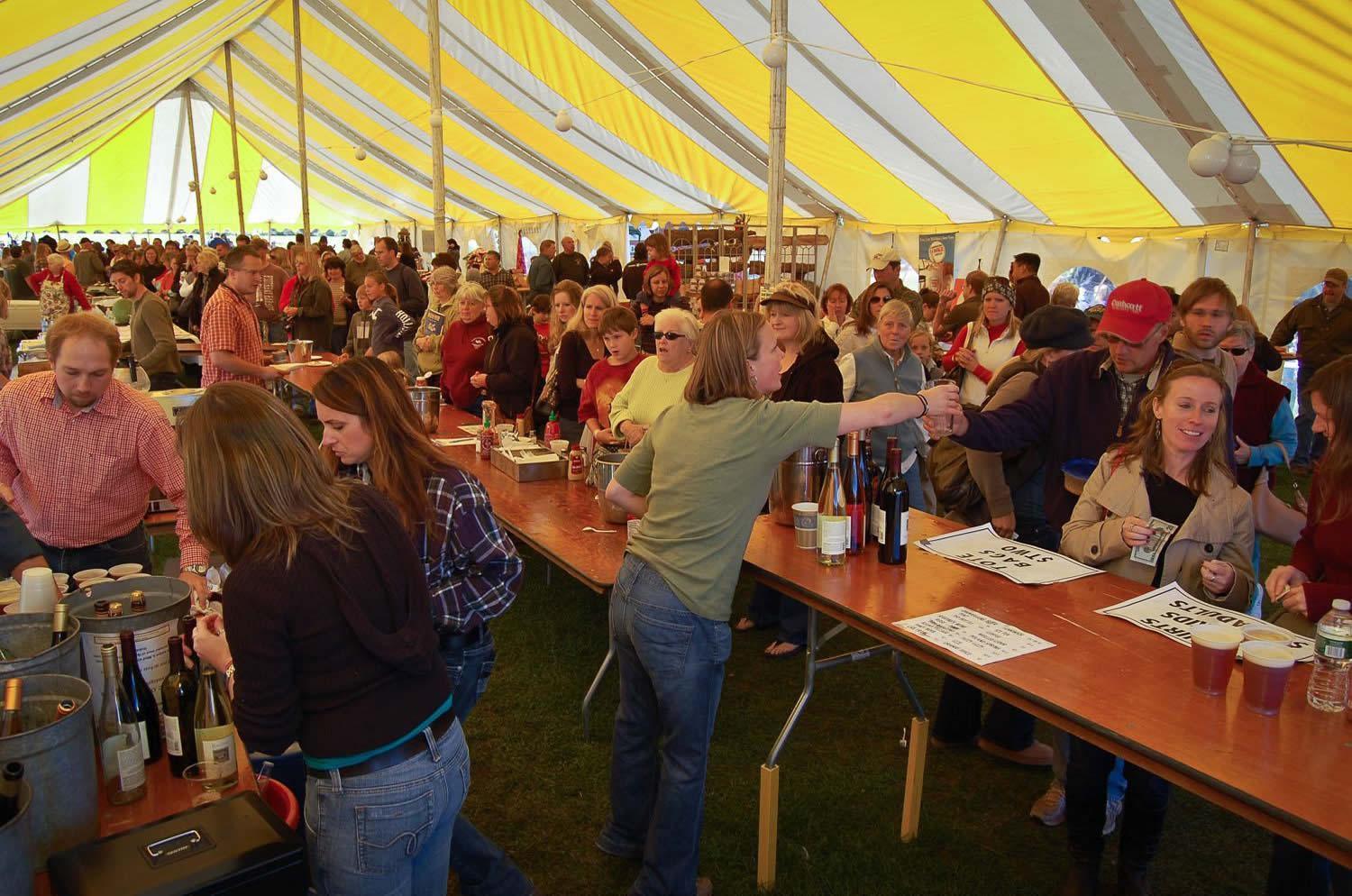 Festival Scenes
Beautiful Catskill Mountain scenery embellished with people having fun. What could be a better setting for a special autumn weekend?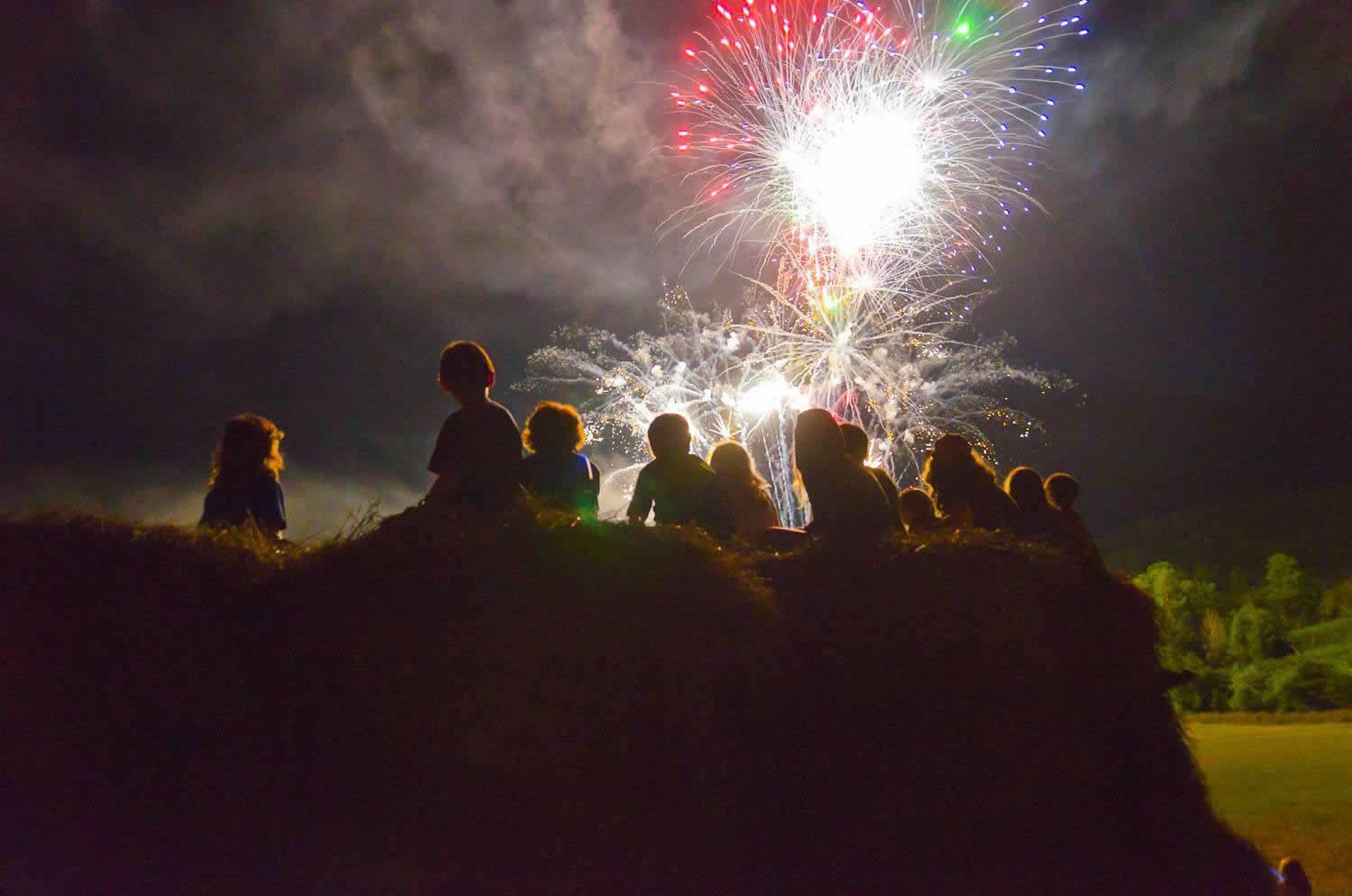 Kids, Families, Groups
Taste of the Catskills Festival is the premier family-friendly event in the region. Lots of fun things for kids and families to do and see!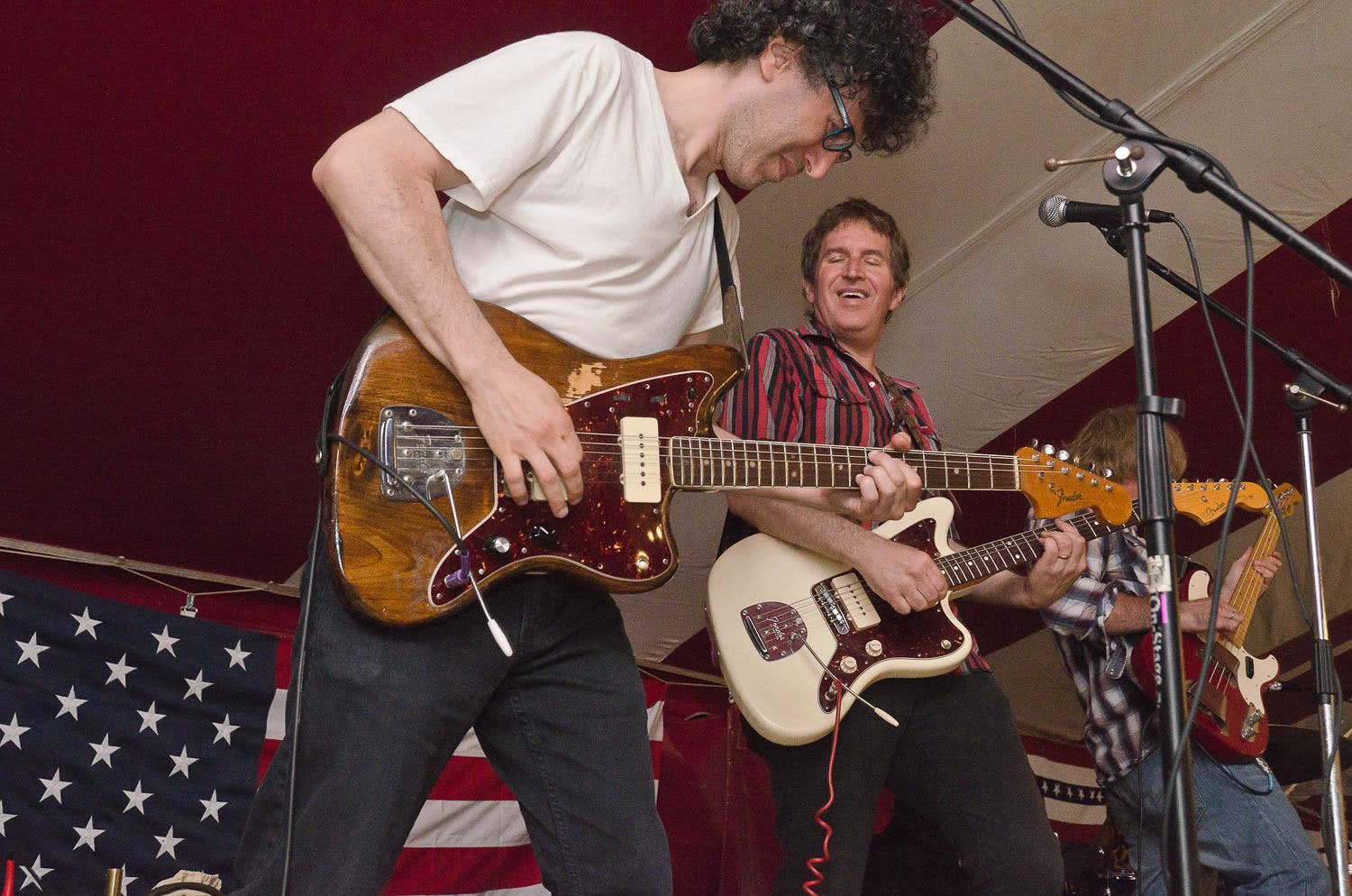 Musicians, Performers
Rock, Americana, Bluegrass — they're all here at the Festival. Plus clowns, roving performers, and giant puppets. Non-stop entertainment!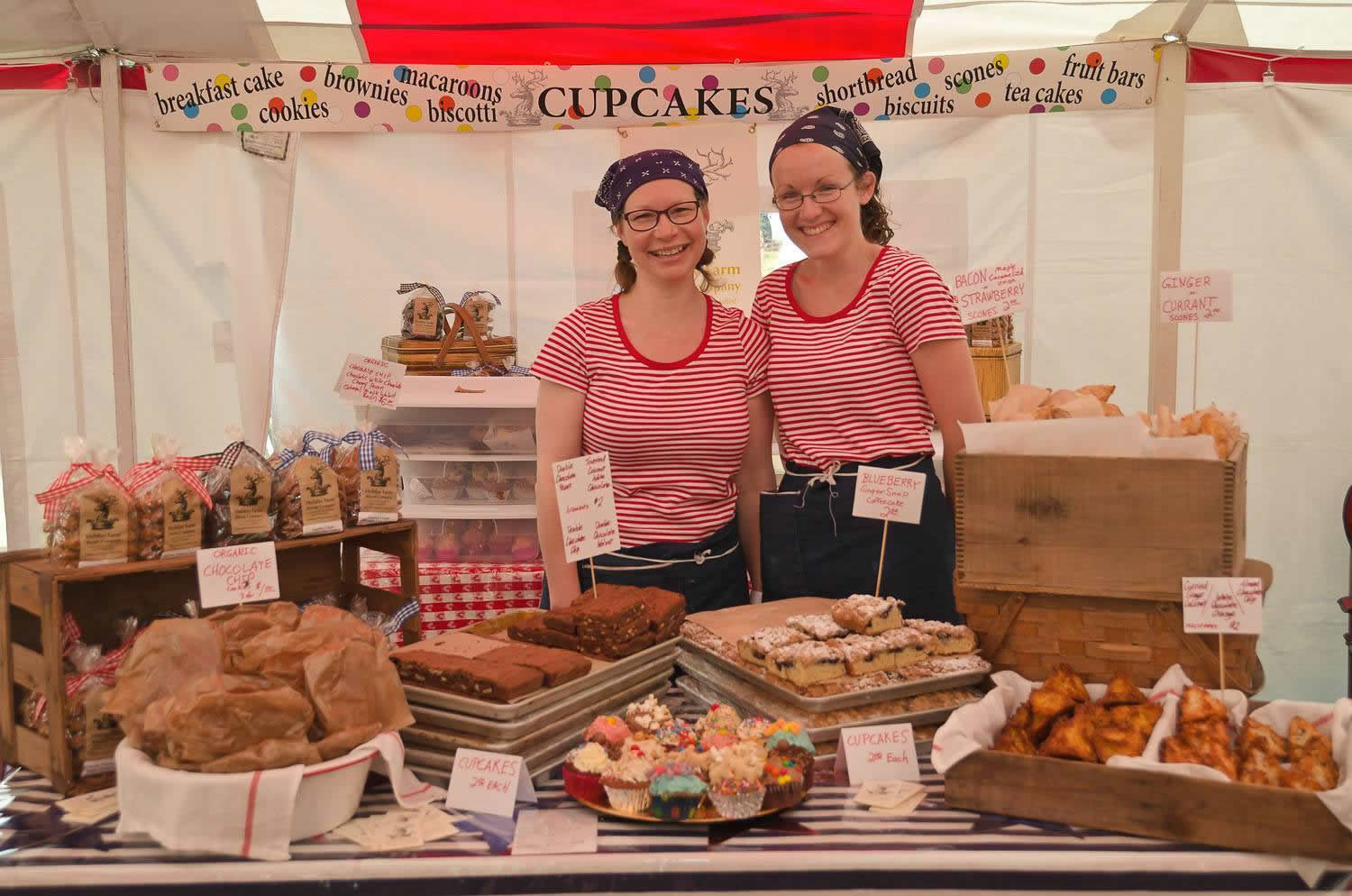 Vendors
Food, crafts, and art — an abundance of vendors will keep your mouth watering, and provide you with wonderful gifts for the upcoming holiday season.